Posts Tagged 'Oakley designer eyeglasses'
As with any sort of apparel, the type of activities a user prefers will ultimately determine the type of items he/she should buy. Nowadays, sports fanatics and active customers can use items that can provide durability and comfort. Within the eyewear industry this is also the case. There are brands which are able to provide users durable frames made of strong materials without sacrificing the overall look of the eyeglasses. In this blog article we will focus on two ophthalmic collections specifically designed for active users. Both collections present unique features and give movement freedom to the users in most environments.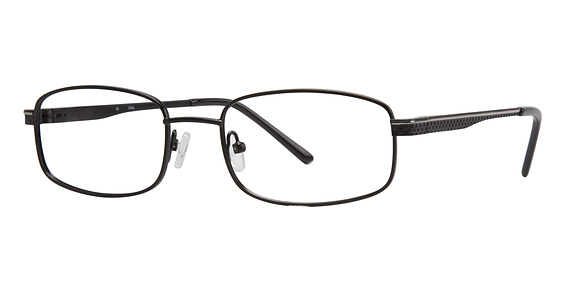 Wiley X eyewear presents its ophthalmic eyewear collection. This collection is loyal to Wiley X commitment to strong durable frames designed for tough environments. Every detail of this collection is based on the previous knowledge this manufactured has gained through year of producing sunglasses for active users. The collection includes five styles for men and women in different rectangular shapes made of handmade nylon and flex nickel. The collection has unique characteristics, such as double injected rubber temples glove for extra comfort, and mono-block and spring-loaded hinges. There is one rimless design and one semi rimless style. Colors include gloss black, platinum, penny and nickel. Similarly, Oakley presents its RX ophthalmic collection. This RX collection is targeted to men and women who are conscious of the way they look and about the performance of the ophthalmic eyeglasses. Frames include features such as spring hinges, unobtanium ear socks and adjustable nose pads. Colors include pink Champagne, jade and purple plaid.
In the eyewear industry, as time passes and technology advances, only those who can face the new challenges presented to them, while remaining original, can survive. Oakley eyeglasses and sunglasses lines are a true representation of success and originality. We will consider two extraordinary options that Oakley eyeglasses have produced for us: the RX Factor eyeglasses and the Team USA sunglasses. Perhaps when thinking of ophthalmic eyeglasses, one immediately assumes that looks will have to be sacrificed in order to achieve performance. This no longer the case, as advancements in technology have translated into better products with sophisticated designs. In fact, Oakley has presented, for both men and women, the new Rx Collection without sacrificing the fashion needs of consumers.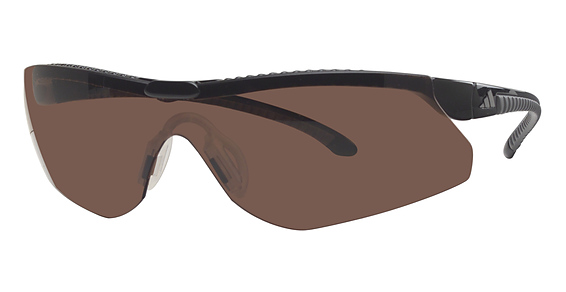 Not surprisingly, this collection is directed at those individuals who expect durability and performance accompanied by the looks new trends and styles propose. Women can enjoy 4 acetate styles from the Rx Collection which come in colors including pink champagne, blackberry and tortoise stripe. Oakley´s ophthalmic collection has been inspired by sports and performance and every pair of eyeglasses fit the everyday needs of active consumers. Oakley commitment to sports is not only evident in its eyeglasses products. In fact, Oakley is the official licensee and eyewear supplier to Team USA and the U.S. Olympic committee. For tough athletes and active lifestyle devotees, Oakley has designed the Team USA sunwear collection. This line of production comes in seven different styles for both men and women. Each style is decorated with the distinctive logo of Team USA laser-etched on the corner of the lens and they portrait the colors of the U.S. Olympic team. Oakley will satisfy its customers with this collection, which brings the company´s patented High Definition Optics lens technology. The concept of the Team USA Collection becomes more attractive when its broad range of Olympic enthusiasts notice that added to the U.S. Olympic team product supply, Oakley devotes a percentage of the Team USA eyewear collection to supporting athletes and hopefuls of the U.S. Olympics and Paralympics.