Chakra Eyewear SAVILE ROW 14KT PANTO Glasses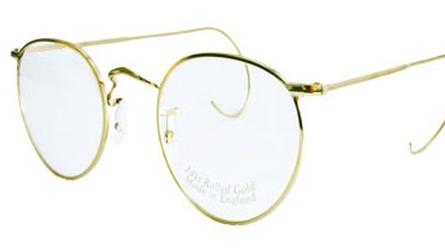 Berkshire Chaswe SAVILE ROW 14KT PANTO
Gender: Unisex
Age Group: Adult
Temple: Skull
Frame PD: Average Fit (61mm-70mm)
Category: Glasses
UPC:
Lens Type: All
Rim: Full Rim
Product Group: Rx-able eyeglasses
Default size:
Eye: 45

mm .......... Horizontal width of each lens at its widest point.

Temple: 140

mm .......... Length of the temple from hinge to ear tip.

B "Height": 42

mm .......... Vertical height. Multifocal lenses require a minimum 28mm "B" measurement.