D&G DD6056 Sunglasses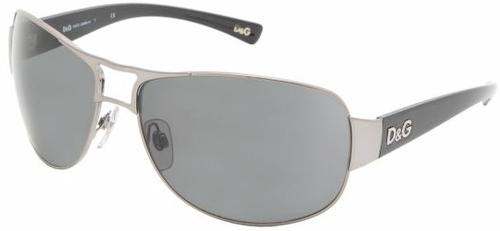 D&G DD6056 sunglasses are designed for men. The D&G DD6056 sunglasses are manufactured in China.
Gender: Male
Age Group: Adult
Shape: Aviator
Country: China
Category: Sunglasses
UPC:
Edge type: Beveled
Rim: Full Rim
Warranty: Material defects or workmanship: 24 month warranty.
Product Group: Non-rxable sunglasses
Default size:
Eye: 64

mm .......... Horizontal width of each lens at its widest point.

Bridge: 15

mm .......... Distance between the lenses at the narrowest point.

Temple: 115

mm .......... Length of the temple from hinge to ear tip.

B "Height": 47

mm .......... Vertical height. Multifocal lenses require a minimum 28mm "B" measurement.

ED: 70

mm .......... Diagonal measurement of lens.