THIS PAGE IS HARD CODED. BUT METATAGS CAN BE EDITED HERE
Press
Eyeglasses.com has been in the news many times since 1999. Here are a few link to some recent articles.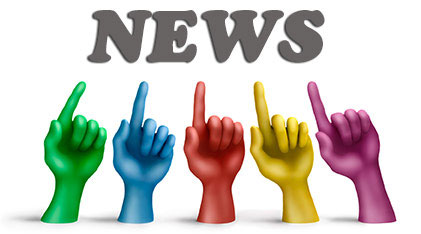 Eyeglasses.com CEO Cautions Consumers About Vision Coverage; Calls for Lawmakers to Take Action, 1/27/16

Forbes Magazine: Eyeglasses.com is a "Disrupter", 7/8/14

Eyeglasses.com Published "How to Buy Eyeglasses: A Consumer Buying Guide for Eyewear"
Eyeglasses.com has been in the news recently. We will continue to post Press Releases about our Westport store, to keep you up to date on the recent introductions of new eyewear products, and to let you know whenever Eyeglasses.com makes the "NEWS."